We welcome you.
The Episcopal Diocese of Fort Worth, and the entire Episcopal Church, welcomes you in the name of Jesus Christ.
We are a welcoming and affirming group of local Christian communities in and around the Fort Worth area who are united with The Episcopal Church, a province of the worldwide Anglican Communion, and a part of the one, holy, catholic, and apostolic Church.
We pray that you will be inspired to learn more about The Episcopal Church. You might just be surprised at what you find.
When you are ready, we would love for you to visit one of our congregations.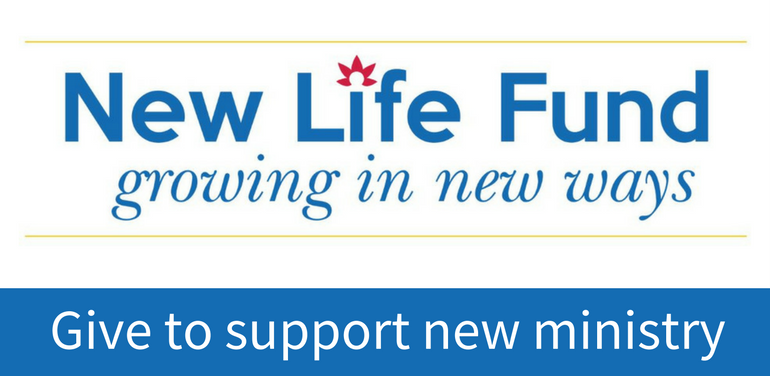 Upcoming Activities: